Pumpkin

DECA-rating Contest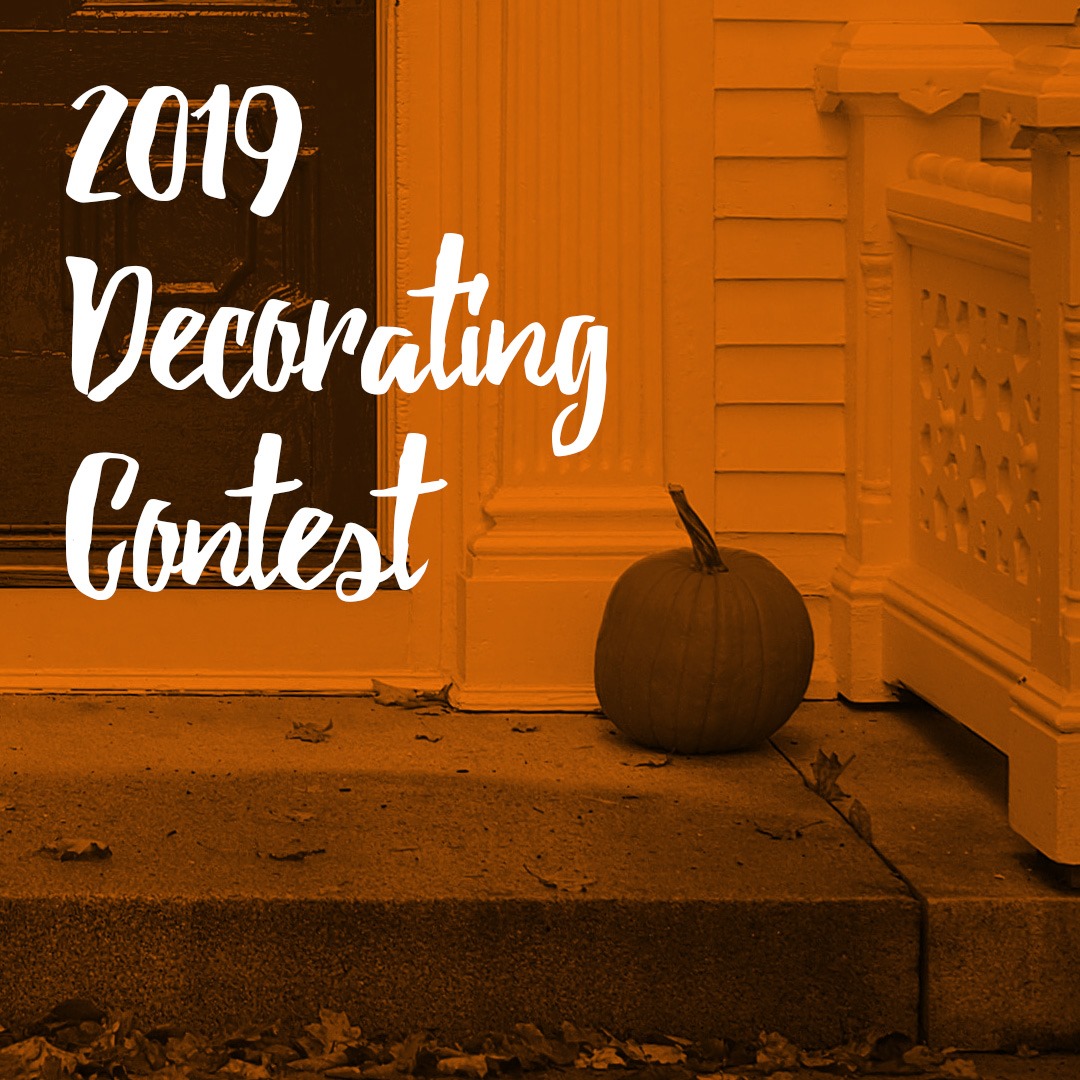 IT'S BAAAACK!
National DECA is excited to announce the 2019 Pumpkin DECA-rating Contest!
The contest opens Oct. 11 & ends at 11:59 pm Oct. 30.
CLICK HERE for details!
NC-DECA

News
NC-DECA News
Are you missing our weekly email blasts?  If so, please fill out the Constant Contact sign up form using the link below.


Each week we will also archive the Newsletter here on the website so you can always find the latest updates.
Start

A Chapter
North Carolina DECA is looking for NEW chapters!
Is your chapter ready?
Read the Ultimate DECA Advisor Guide on Pg. 116 of the DECA Guide
To submit a deserving student click HERE